Systems

Add [[links]] to articles here
...

Popular Series
What's new on Atlus Wiki
Welcome to Atlus Wiki

The beginning of the Atlus Wiki was a historic moment indeed. So enjoy it!
Helping out
To write a new article, just enter the article title in the box below.
This Fandom wiki is currently inactive. You can
adopt this wiki
and revive it.
Latest activity
Jack Frost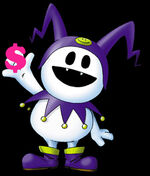 Jack Frost. Snowman, or legendary mascot? Jack Frost is the mascot of Atlus. He resembles a snowman, but has teeth, a tail, no nose, and wears a joker hat and shoes. His catchphrase is "Hee-Ho". He has appeared in several Atlus games, including several entries in the Shin Megami Tensei series and Jack Bros. He is a hidden character in the both the American and Japanese versions of SBK: Snowboard Kids, but has a larger role in the Japanese version.
Featured media
Found on Deviant art, this carefully drawn masterpiece is described by the creator with only these words: "Just a boring quickie. OC, as usual..." But not truely boring! It is awesome! Right....? You decide!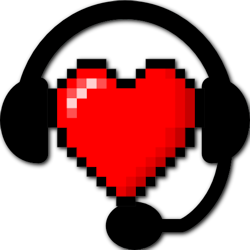 Community content is available under
CC-BY-SA
unless otherwise noted.